Purple Squishy (Wrist Rests)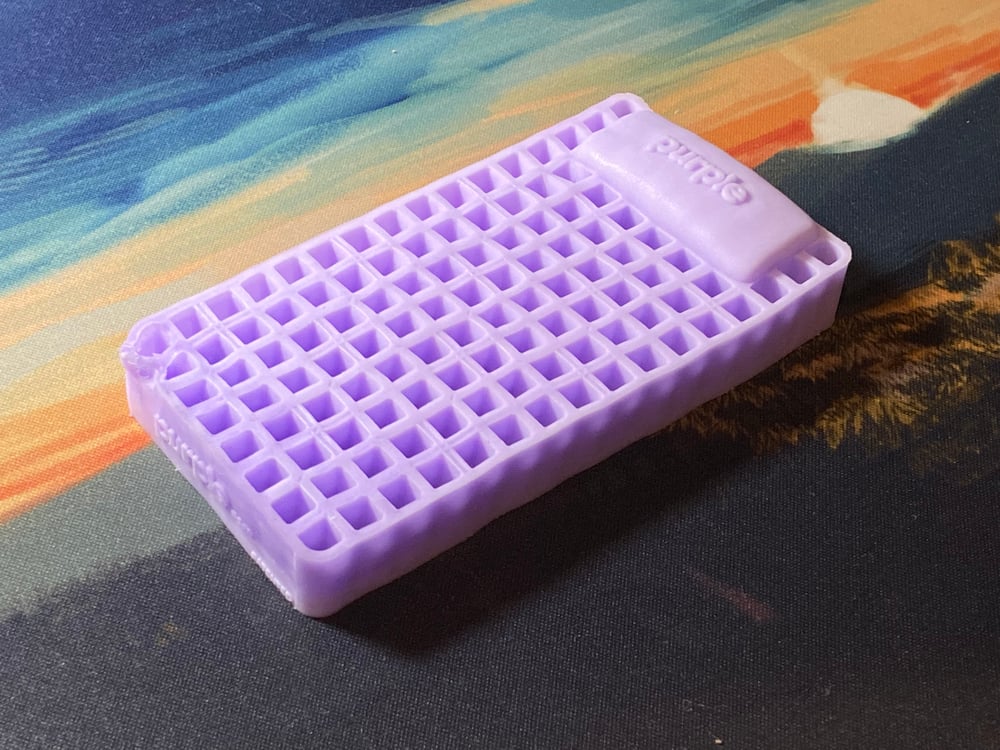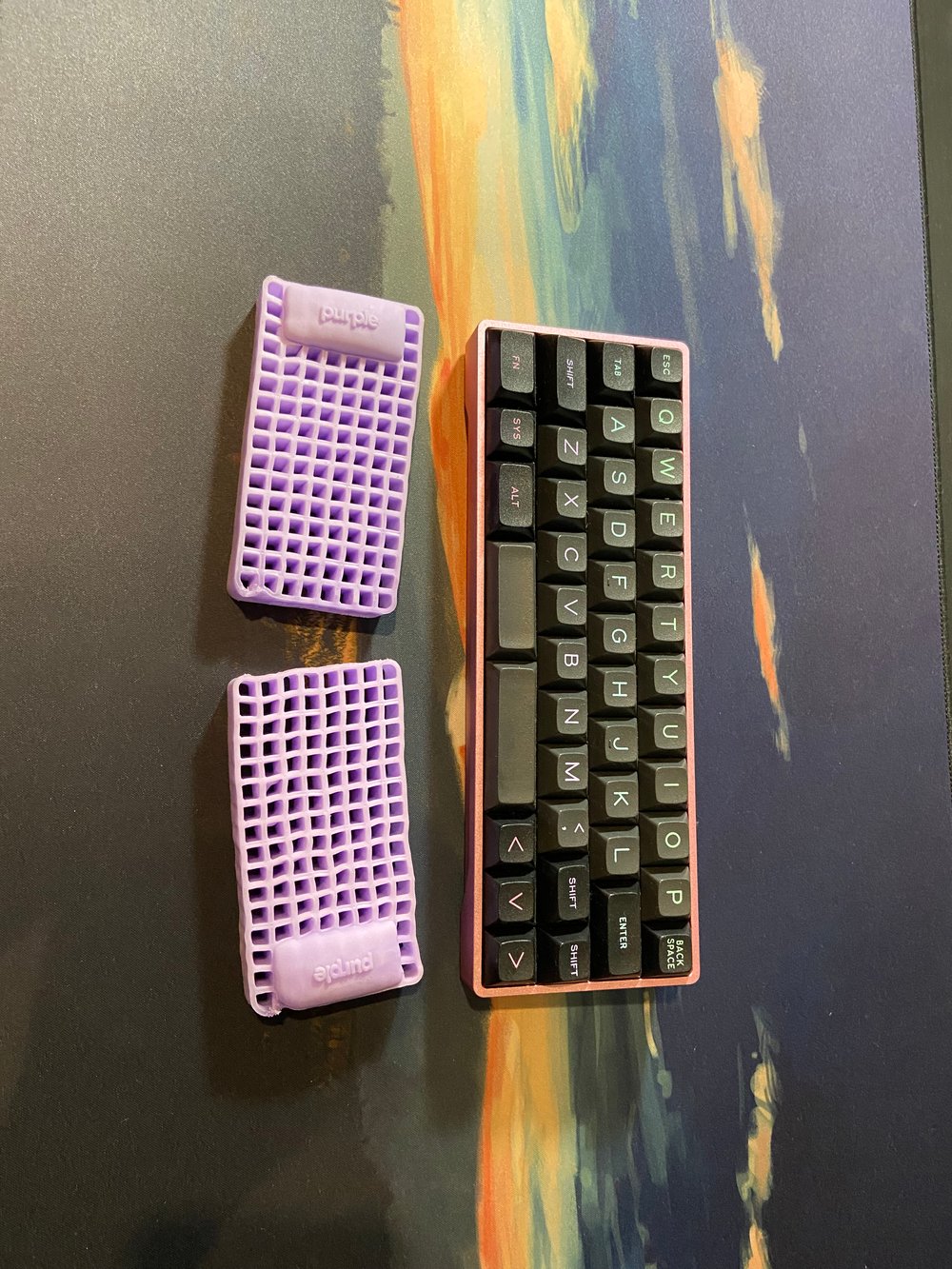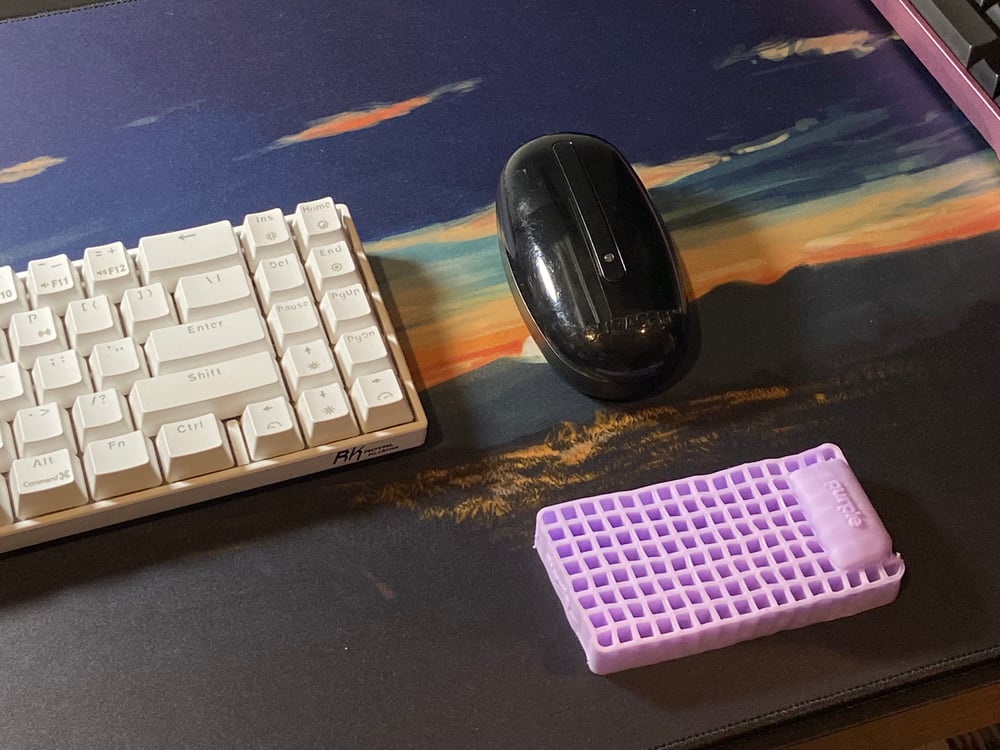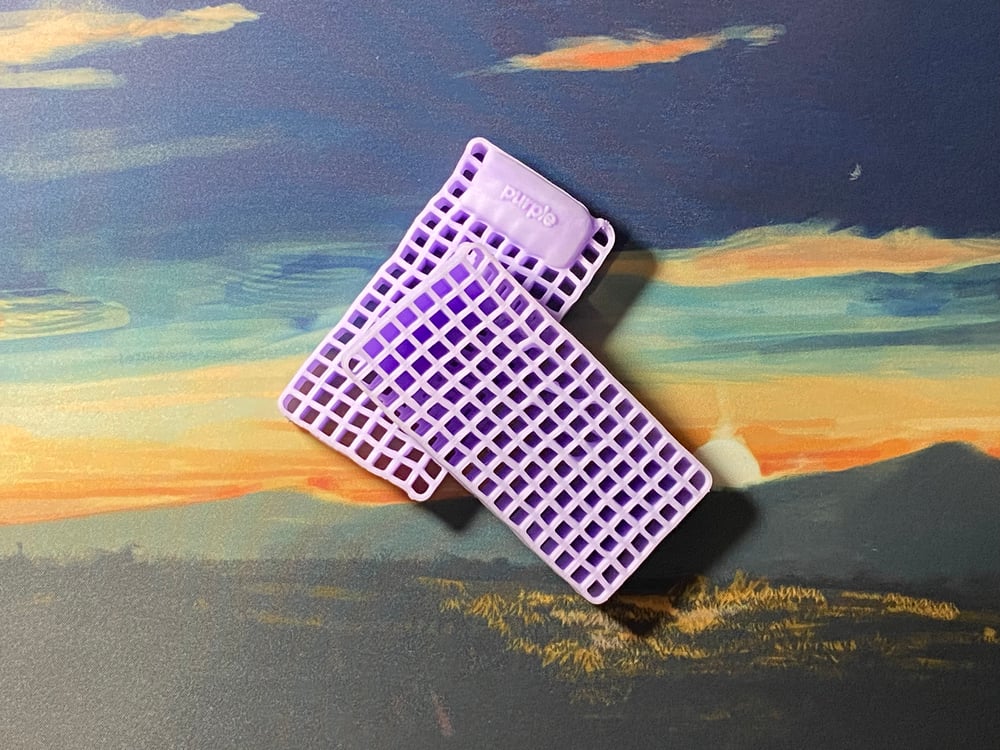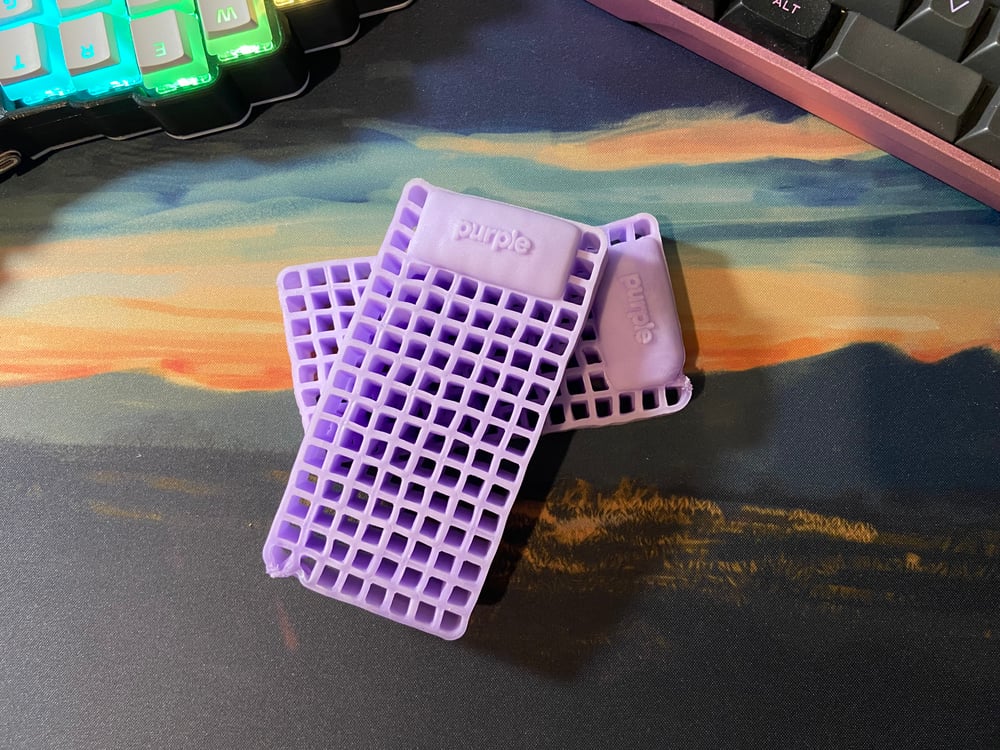 These perfectly squishy rectangles are the ideal companions for your desk setup.
They are soft to the touch and provide ample cushioning for your wrists while typing and using your mouse.
You can position them for split keyboards and use multiple to cover a larger area.
The soft material ensures that they don't slide around on your desk surface, while being comfortable on your skin.
Dimensions:
4.25 x 2.125 x 0.625 inches
107 x 56 x 15 mm
Price is for one (x1) Squishy