Asymptote V2 PCB & Plate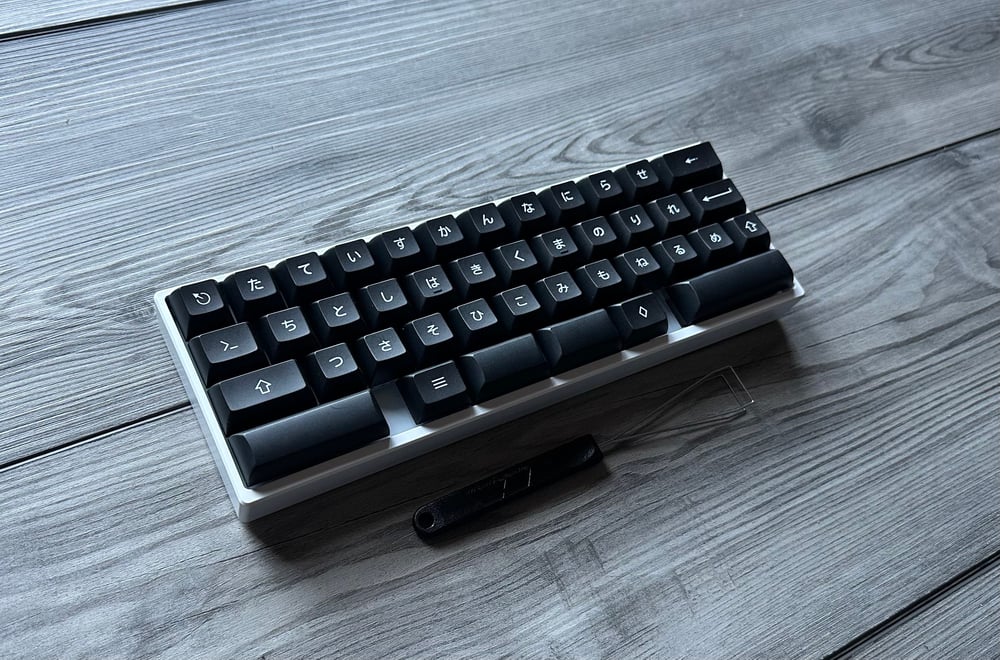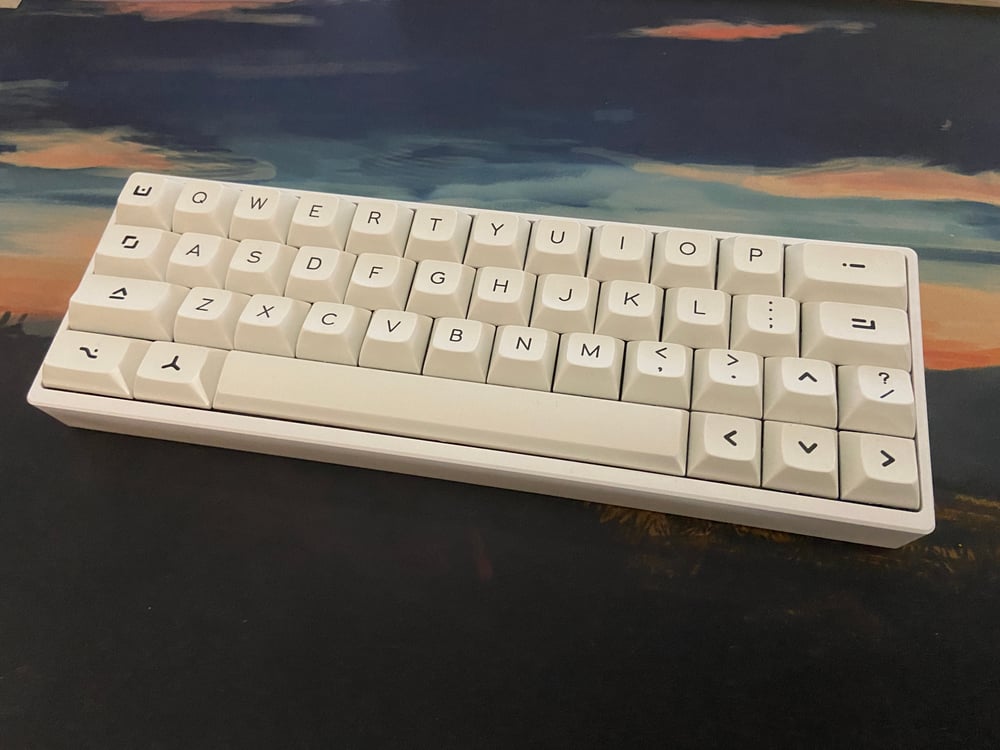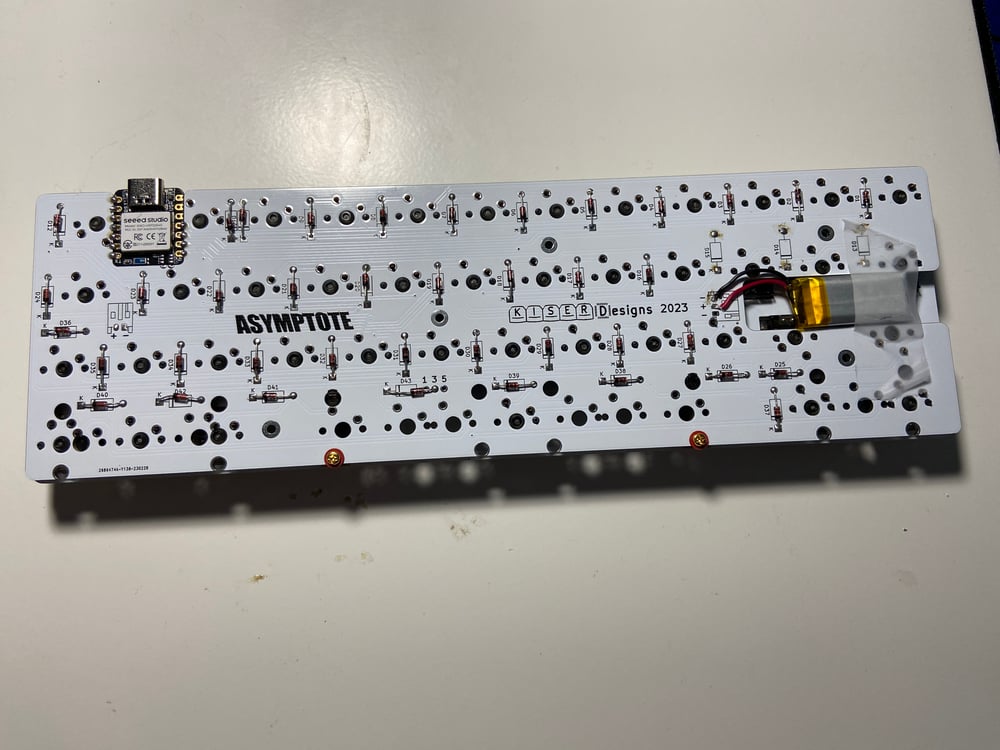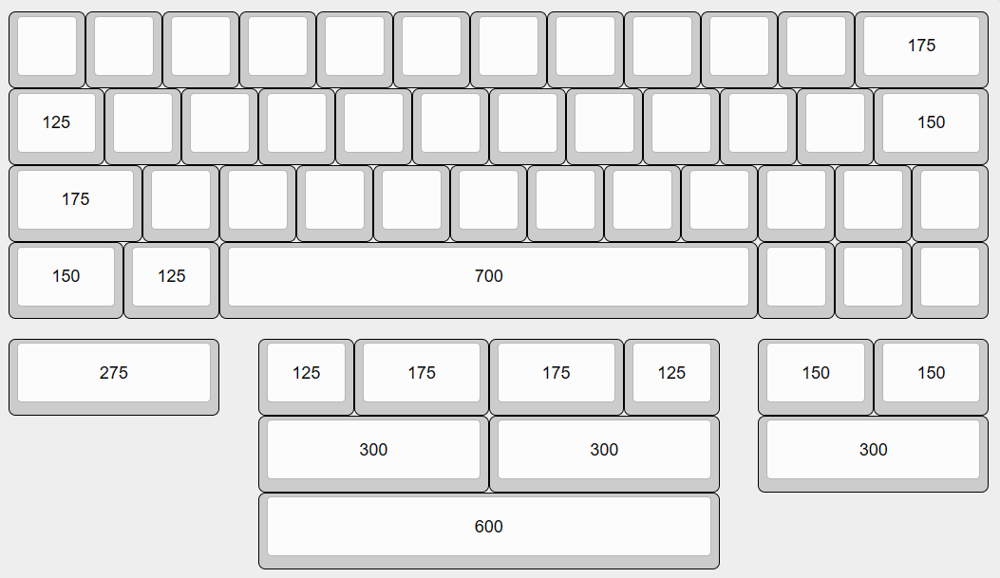 PCBs do not come with plates.
You must buy plates separately.
Asymptote is a Minivan-compatible Through-hole diode kit. It utilizes either a XIAO BLE nRF52840 running ZMK firmware, or a XIAO RP2040 running QMK/Vial.
Build Guide and Firmware at https://github.com/KiserDesigns/Asymptote
Features:
- ZMK or QMK/Vial Firmware pre-flashed on controller
- Bluetooth (ZMK Only) and USB connectivity
- Minivan case compatibility, including traymount.
- Up to six (6) switches on bottom row (hard limit)
- New V2 PCB includes support for 7u spacebar
PCB has the controller pre-soldered, and 50 diodes for you to solder.
Black FR4 plates support Tray, Coriander, Campsite, and Hull mount (removable tabs)
What you need:
- 42x MX switches
- Keycaps
- Stabs
- Minivan Case
- 451430 or 501235 lipo battery (optional, not included)
PCBs do not come with plates, must buy plates separately.
When removing Hull or Campiander tabs on the FR4 plate, you must score the perforations with a sharp knife before snapping them off. Failure to score the perforations will result in the plate bending or breaking.