Monorail Keyboard Kit Extras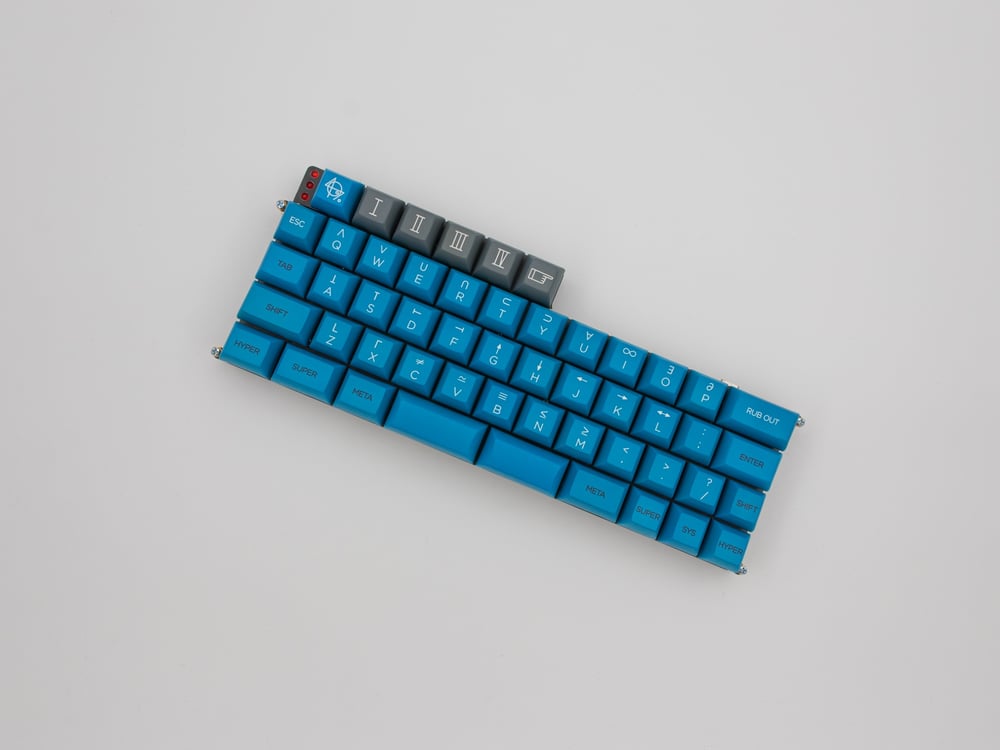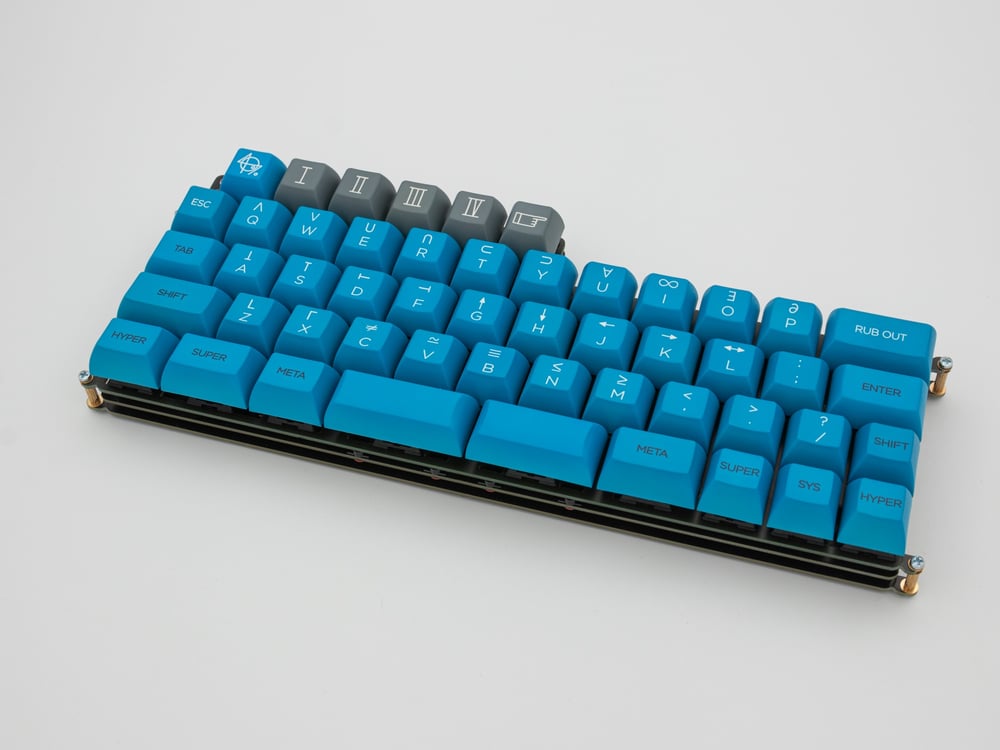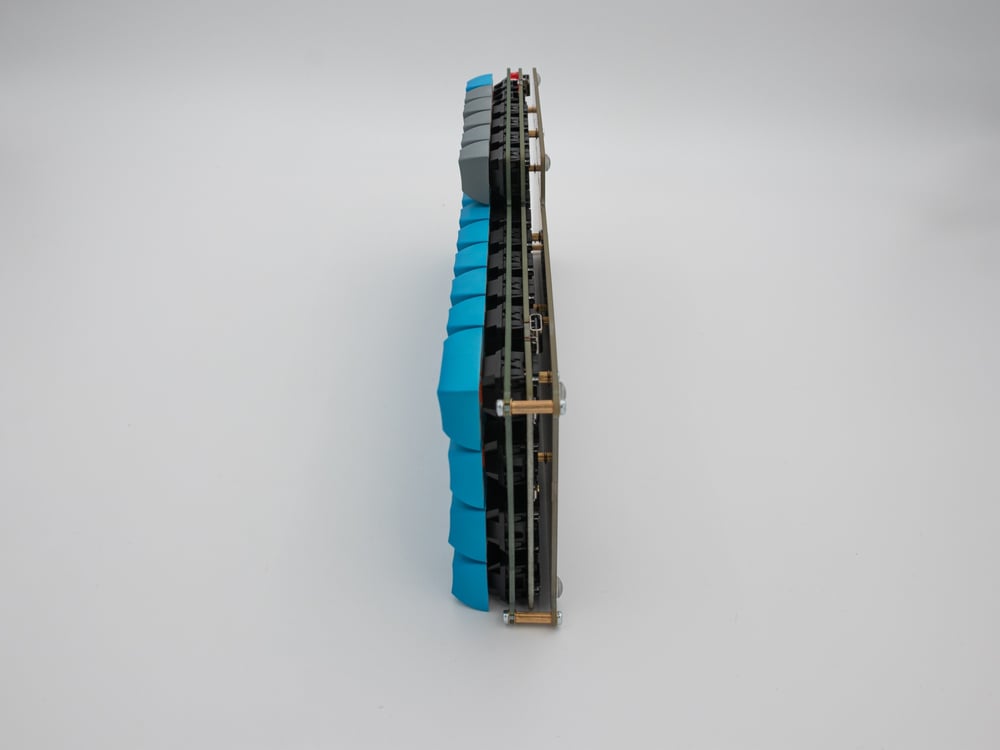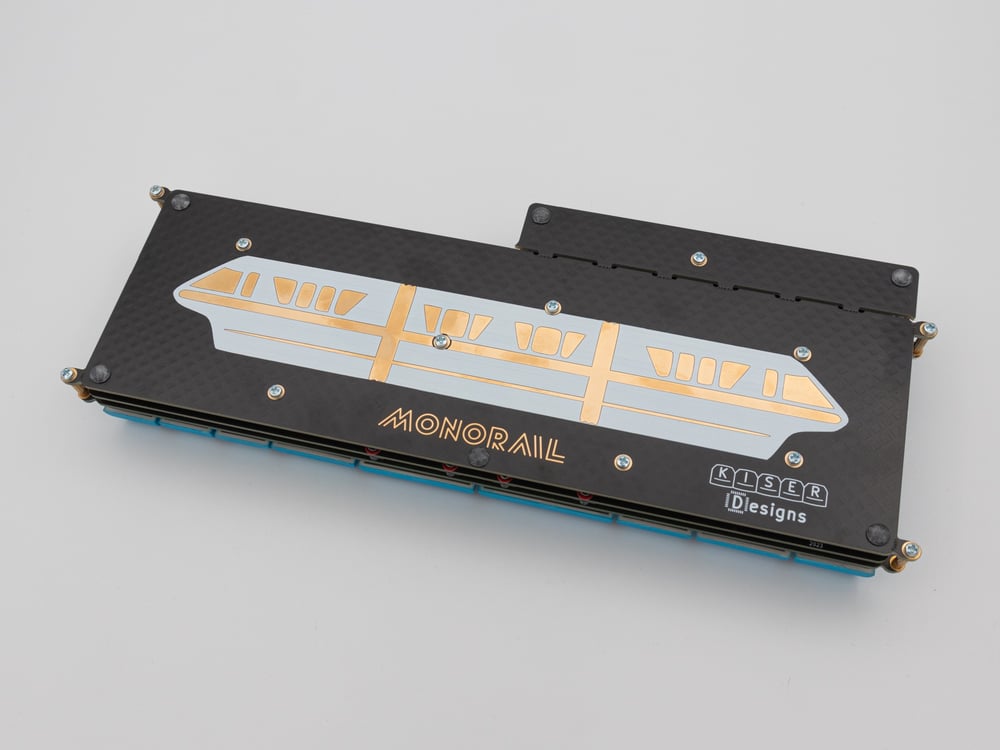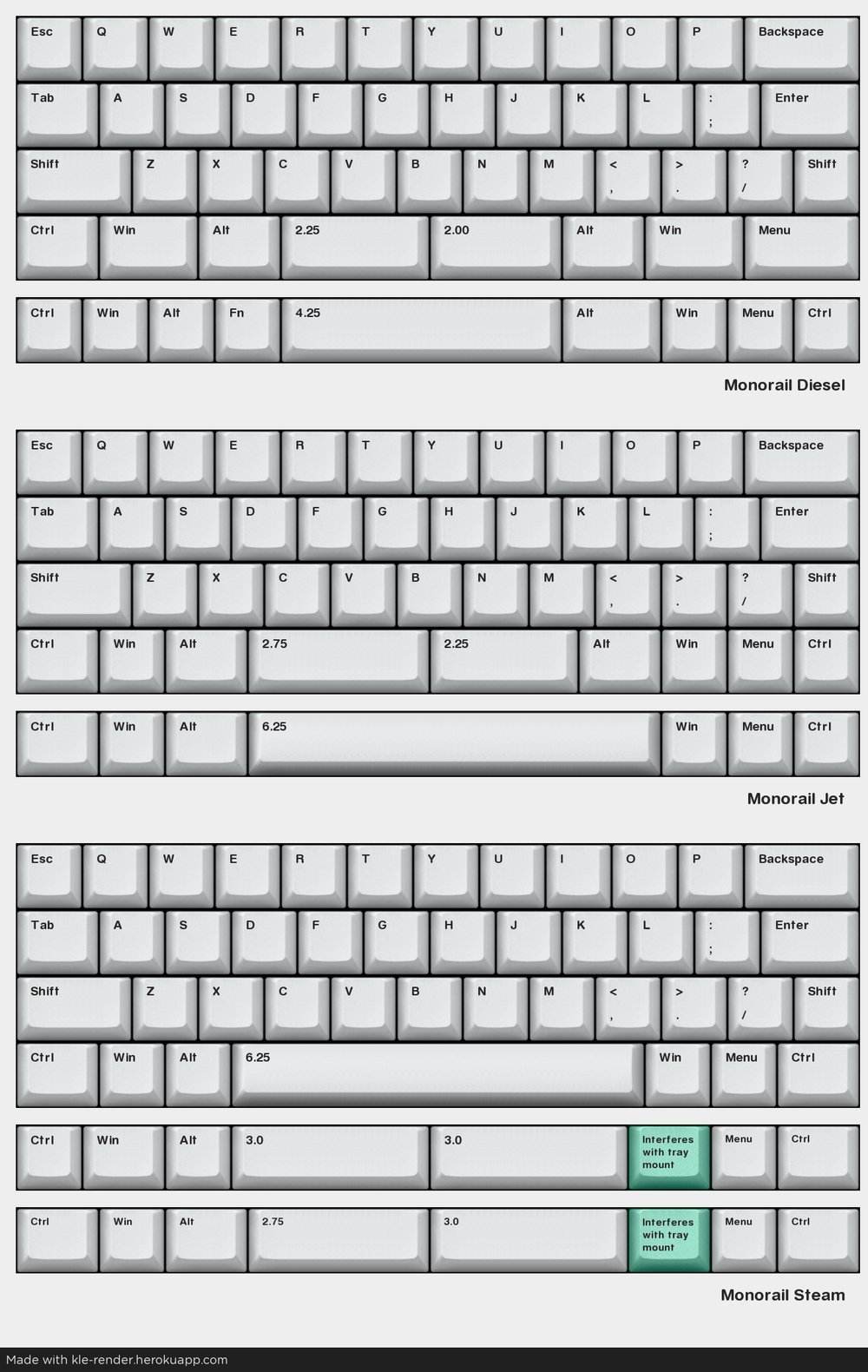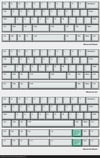 The affordable V4N and Minivan kit that you have been waiting for has arrived!
This Skeleton Kit is easy to assemble (no soldering needed) and sports a variety of layouts and mounting options.
Europe Vendor: Keeb.Supply
UK Vendor: Mechboards.co.uk
Hull mount (four 10mm standoffs on outer edges) yields maximum typing flex and a softer typing feel.
Remove the four Hull mount points by snapping them off, and use the Minivan-case-compatible Tray-mount locations for a sturdy assembly and a traditional stiff feel.
Further, remove the half-numrow for a traditional 4-row Minivan form factor, utilizing either Hull or Tray mounting styles.
You can upgrade your build down the road with any available Tray-mount, Hull-mount, or V4N case. The Hybrid plate included in this skeleton kit is drop-in compatible with many existing and future V4N and Minivan cases.
There are 3 layout options, each has a separate PCB and Plate:
Here is a KLE of the layouts
Each Kit includes:
- 1x Hotswap Monorail V2 PCB
- 1x Hybrid Monorail Plate
- 1x Monorail Skeleton Base
- 3x Red LEDs
- 8x 5mm standoffs
- 4x 10mm standoffs
- 24x M2x4mm screws
- 6x Bumpon feet
What you need:
- Philips Screwdriver
- 52x MX-compatible switches
- 1.6mm PCB-mount Stabilizers
- Keycaps
Build Guide and Firmware Source:https://github.com/KiserDesigns/Monorail/